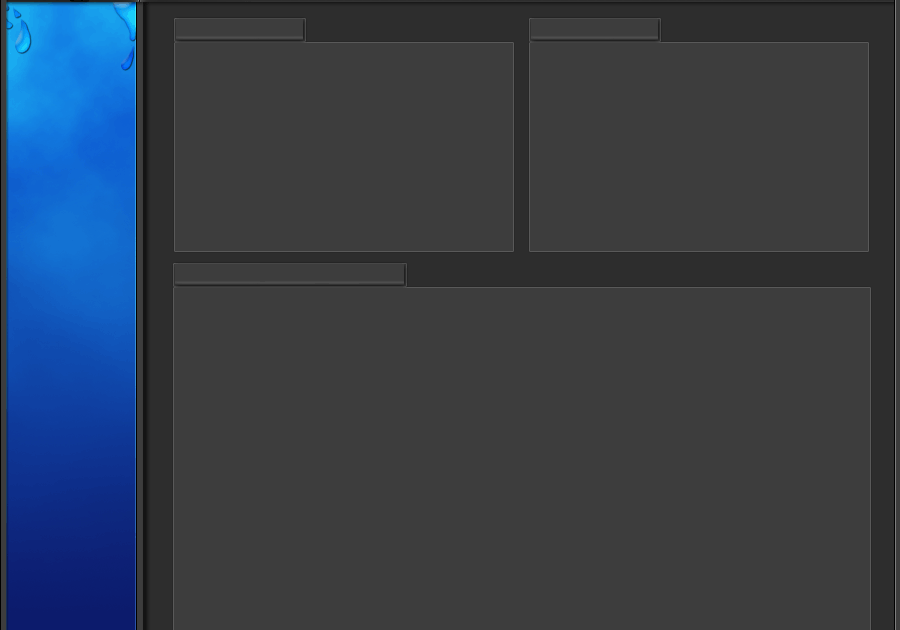 We service  the following counties:

Kansas:

We give free estimates

Phone: (913) 764-0725


Fax:     (913) 764-0725


Olathesheetmetal@gmail.com

Olathe Sheet Metal is a family owned business that started in 1981.  Ed Jurado is an owner that over sees all aspects of his business.  He does sales and also installs.  We have  over 41 years experience just between our three installers. 

Quality is key to the success of our business.

Please take a look at our

gutter & sheet Metal pages